Take control, build equity, provide a solution for your community and build a business with mosquito.buzz.
Our exclusive protected territories will allow you to grow a viable service business with a high percentage of returning customers each year. Our model allows you to start the business from home while you scale the operation to the size of business that suits your lifestyle and your net worth aspirations.
This concept is relatively new, and you are likely looking at a 'first to market' opportunity in your community. With our 30 year proven track record in the home service franchising business, and our years of testing mosquito control, we will help you every step of the way as you build future value for your family.
Complete training
On-Going support
Fully integrated mobile software
High margin, low investment
Seasonal
Fun! Our customers love our service!
A successful candidate looks like this:
Has the desire to grow a business, and the drive to do it
Has a 'sales / marketing' skill set
Loves to serve customers, and go 'above and beyond'
Has $50,000 to invest, and doesn't need an instant income from the business to live on
Has a proven track record of 'self-starting', growth, performance
Join the team. Fill in your details on the form and we'll get back to you about building a career with buzz!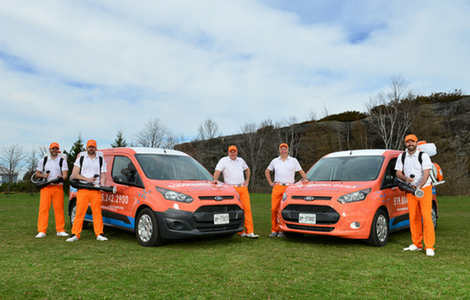 Definitions
Available Capital: cash on hand that applicant is willing to invest. If there will be a co-signer (other than a spouse), include that cash as well. This would include Available Capital and Total Cash on Hand.
Total Assets: sum of cash on hand, value of real estate owned, retirement accounts, approximate value of stocks and bonds, personal property owned, and other assets. If there will be a co-signer (other than a spouse), include their assets as well.
Total Liabilities: sum of notes payable, real estate mortgages payable, and other debts. If there will be a co-signer (other than a spouse), include their liabilities as well. Includes any contingent liability, such as contracts or notes for which you have co-signed with someone not your spouse.
Net Worth: Assets minus Liabilities
Recurring Income: estimated amount that will be earned by applicant or spouse/partner from current employment, including salary, bonuses, and commissions, other business ownership, income from real estate and notes receivable, dividends, and other revenue sources.