About mosquito.buzz
Started in Canada in 2016, mosquito.buzz was created to solve a problem. A big problem. Mosquitoes and ticks. For years Canadians have lived with the annoyance of mosquitoes, and the health risks of ticks chasing them inside during what is already a short season, and mosquito.buzz set out to solve the problem.
With a team of service provider professionals with over 20 years' experience servicing Canadian homeowners, we got to work at growing a company that could efficiently and effectively allow customers to enjoy their properties from Spring until fall.
With the rapid increase in tick populations, combined with the exponential growth of Lyme disease within the tick populations, Tick Control was a natural addition to the service offering.
During the early days, we hired an expert entomologist who's lifes work was backyard mosquito control in North America to help us design a program and a service offering using products already approved by health Canada. It needed to be effective and efficient, and deliver immediate results. After several months of testing on Ontario properties, the customer satisfaction was through the roof.
Here we are today, helping 10's of 1000's of customers enjoy their own backyard paradise. The rest…as they say, is history.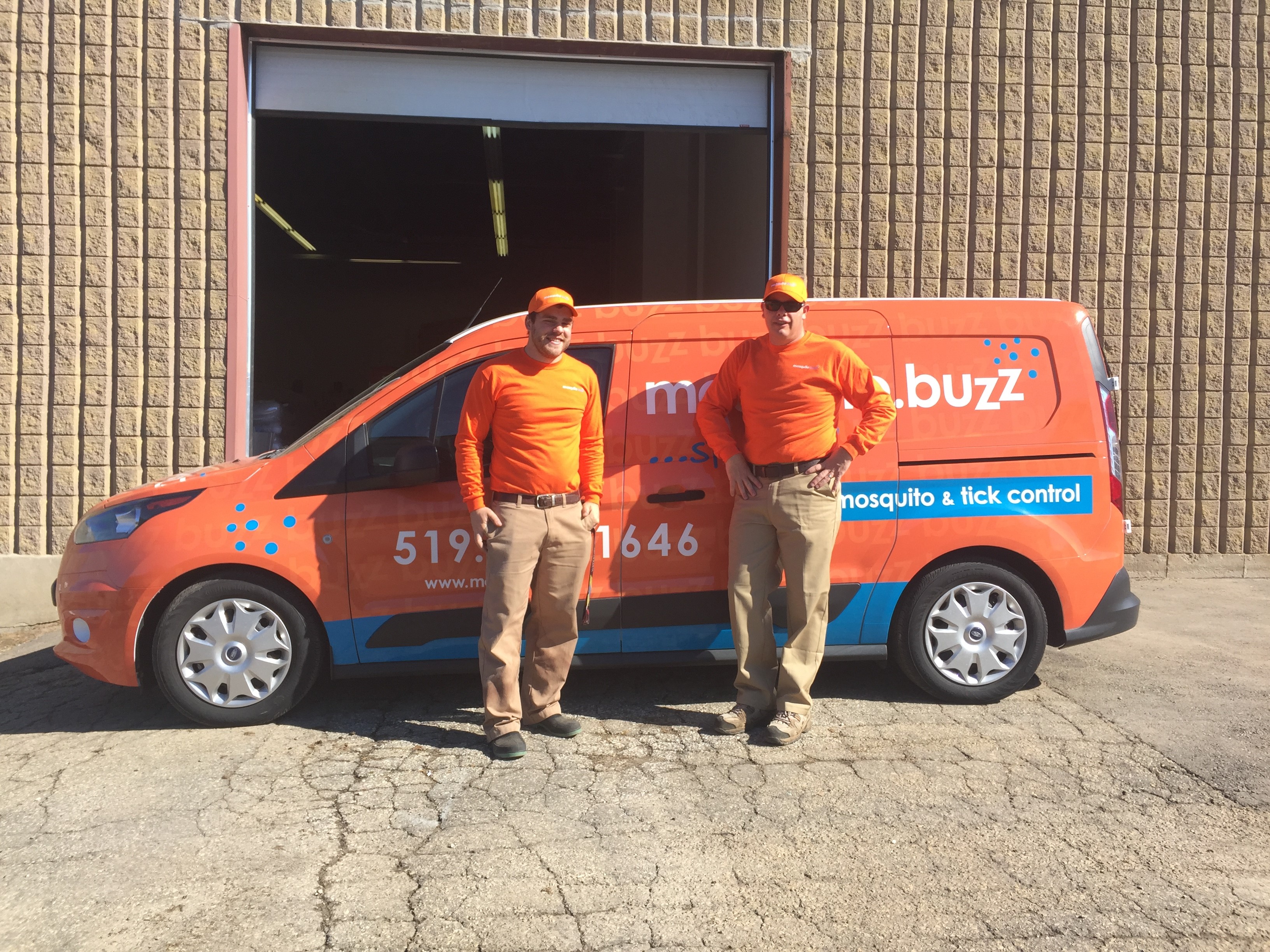 See our Mosquito Control Service in Action
Postal Code or Zip Code Not Found
Please select your city from the list below
Find Your Local mosquito.buzz